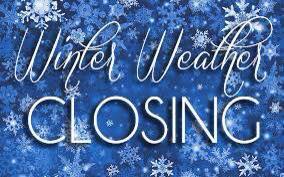 Winter Weather Alert:
Ladimax Closed, Saturday, January 24th, 2016
Hey Ladies:
Hope you are staying warm and dry in this weather, Needless to say, this is a massive storm affecting most of the east coast, including Westchester. Because of dangerous blizzard conditions, we are heeding the advice of emergency personnel and staying indoors. That means the gym will be closed Saturday, January 22nd, 2016.
Be safe and we will see you on Monday.
Nicole