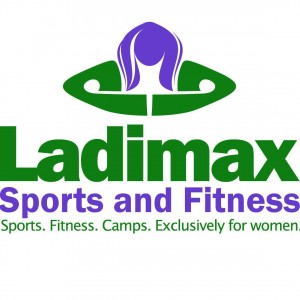 The fun doesn't have to stop just because we grow up and that's part of the mission here at Ladimax Sports And Fitness. Founder Nicole Sanders has created an environment for women of all ages to get connected, get fit and have fun!
Nicole can be seen on Verizon Fios, sharing tips for a better, healthier lifestyle, which she also passes along via her engaged communities on Facebook, Twitter and Instagram.
Ladimax readers and fans are women who range in age from late teens to upwards of 80! They are savvy, loyal and engaged and share Nicole's vision of physical fitness for life.
Does that sound like the type of audience you'd like to reach? By advertising on LadimaxSportsAndFitness.com you can do just that. 
We offer a several advertising options including sponsored content, banner ads or campaigns.
CLICK HERE to find out more about advertising on Ladimax Sports And Fitness. 
We look forward to hearing from you!