Private / Partner Training
When you're ready to go to the next level, we will help you maximize benefits and reach the goals you haven't reached. Whether you need to change your shape or meet a new challenge, you will need a plan. Do it with a friend or do it privately. The bottom line is to take that step and do it.
Trainers are licensed and certified fitness and rehab specialists.
Fitness Classes
You can choose to kick and punch your way to optimal fitness, dance off the unwanted calories, spin for miles to break through that extra bodyfat or challenge yourself to the ultimate test of endurance, strength, power, and digging deep to find the guts to make it through a bootcamp for your mind, body and soul. Then in a Zen-like fashion… relax and stretch it all.
Massage Therapy / Rehab
We specialize in outcome based massage that focuses on treatment of specific problem. However, relaxation has many health benefits and is absolutely necessary for stress relief. We offer 30-minute treatments.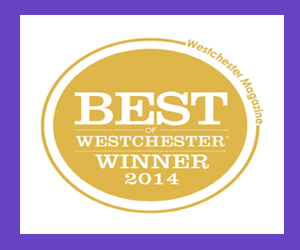 Find Us on Facebook
Follow Us on Twitter